#helloyellow day
Friday 9th October 2020
World Mental Health Day
Non-Uniform Day but wear something yellow.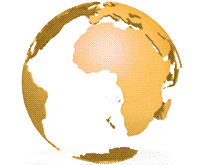 Vote Now
Please click the picture below.
Click vote#1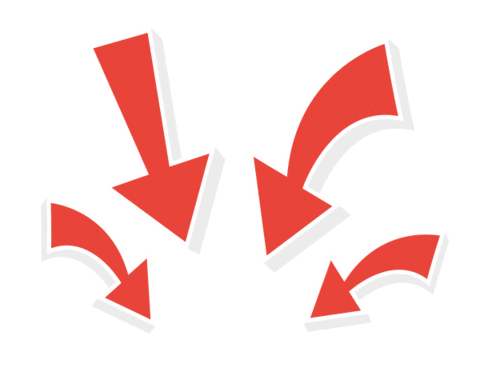 Laches Wood
Day 1
Good first day- behaviour from our children has been impeccable as always. Activities today were climbing outdoors and in a rock room. All pupils participated fully in both activities. Facts learnt... our pupils can't make a bed!
Mr McGee
Laches Wood
Day 2
End of the second day - pupils have enjoyed canoeing, especially enjoyed splashing the teachers! We then had the challenge of completing the Ninja Warrior Climb! Shortly followed by the Fan Jump, which required pupils to take a leap of faith off a 15m platform - all pupils displayed immense courage and bravery to do this. We ended the day with a campfire and hot chocolate.
British Council International School Award success for The Priory Primary School
We are proud to announce that The Priory Primary School has been awarded the British Council's prestigious International School Award for working to bring the world into the classroom.
The International School Award celebrates the achievements of schools that do exceptional work in international education. Fostering an international dimension in the curriculum is at the heart of the British Council's work with schools so that young people gain the cultural understanding and skills they need for life and work. The award is sought after worldwide by schools from countries such as India, Sri Lanka, Lebanon, Cyprus, and Pakistan. Around 5,500 International School Awards have been presented to successful schools in the UK since the British Council scheme began in 1999.
Our international work includes: a three-year pen pal letter exchange with a school in Haute-Savoie, France; a letter exchange with a school in Thailand; a teddy-bear exchange with a nursery school in the United Arab Emirates; an online exchange with a school in Bern, Switzerland and French student teachers visiting our school for two weeks. All of these projects enriched teaching practices and also raised pupils' aspirations.
Sir Ciarán Devane, Chief Executive of the British Council, said: "The Priory Primary School has brought the world into its classrooms, earning them the British Council International School Award. Their pupils' education is enriched with international activities that help children develop the skills they need to thrive in a globalised world."
To obtain the award, Mrs. Jones attended the Houses of Parliament for an award ceremony. Here, she was presented with the certificate by a number of local MP's and the Chief Executive of the British Council.
We are extremely proud of both the staff and pupils for obtaining this award and as a school, are very much looking forward to seeing how our international relationships develop.
A MILE A DAY
As part of the Wednesbury Learning Trust, pupils and staff at The Priory have been given the challenge to complete a mile a day to increase our activity levels.
On Monday 26th March, pupils and staff from our school will be completing a skipping mile; Tuesday 27th March will be a backwards mile and Wednesday 28th March will be a mystery day, where pupils and staff will get to choose how they would like to complete the mile.
This exciting initiative has been put into place to promote and increase activity throughout our community. We as a school believe in providing our pupils with the best lifestyle possible so please join in at home!
English Quiz Update
On the Morning of Tuesday 5th December, we travelled to the English Book Quiz at Churchills in Walsall. The quiz was focused around the book 'Why the Whales Came' by Michael Morpurgo and the children in the selected team took part in 10 different rounds! The questions for the quiz focused on a variety of different areas within English such as, reading, spelling, punctuation and grammar. There was even a creative writing round, where the children had to describe a picture – in this case, a strange-looking, floating house!
After all of the rounds, we were told who the winners were and were able to watch the prize and medal giving ceremony. This year, out of all the Wednesbury Primary schools, we came in joint 6th position. A great time was had by all and we look forward to returning next year, with a new team to try and vie for the top prize!