Year 1G
Welcome to 1G
Miss Gardner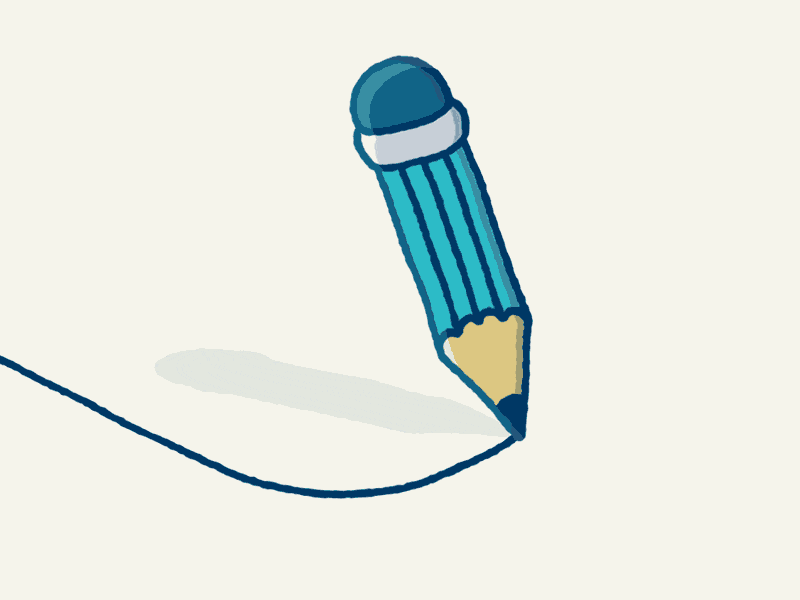 In Year 1G this year, our team is Miss Gardner, Ms Williams and Mrs Harding. We are looking forward to a brilliant year! If your child is in Year 1 this year, please familiarise yourself with this page and we will keep you updated on the various activities that the class is currently involved in.
This year we will be teaching a wide range of subjects within the curriculum: Literacy, Maths Science, History and Geography, Art and DT, Computing, Music, and RE. This half term 1G will have PE on a Monday morning. Please ensure that your child brings their PE kit on this day.
Reading books:
Children each will have an a white 'Reading Record' which is taken home daily. Please help your child by listening to them read, and discussing the book by asking questions about what they have read – followed by a short comment in the reading record. To help your child with reading, you can sound out words that you see and hear. For example: 'c' 'a' 't' – cat, 'f' 'i' 'sh' – fish.
Literacy
In Literacy, we are focusing on our phonics scheme: Read Write Inc. Within each lesson, the children practice the sounds they already know speedily and get taught a new sound every day. The children then practice this new sound in 'green' words which are words which can be easily decoded. The children practice something called 'fred talk' when they read the words. This is when the children sound out each sound before reading. Then they blend the word which is putting the word back together. Also, the children read 'red' words, these are words that they must know by sight. All children read stories within their appropriate reading colour of RWI. With our writing, we are focusing on the Get Writing storybook activities which match the colour of the reading level they are on. These writing activities include: holding a sentence – making sure we know our sentence before we write it using key objectives (seen below), proofreading a text – spotting for errors in a written sentence, and depending on what level your child is on they may do a writing task around building their own sentences.
Key objectives that we are going to focus on this year are:
Sit and hold a pencil correctly.

Form capital letters.

Form ascenders and descenders correctly, e.g. 'y', 'g'.

Leave spaces between words.

Join words using connectives such as 'and' or 'because'.

Use capital letters correctly, e.g. for I, names of people and places, days of the week and months of the year.

Use full stops correctly, at the end of sentences not at the end of lines.

Name and write all letters of the alphabet.

Say out loud the sentence they are about to write.

Re-read what they have written, checking it makes sense.
Mathematics
In power maths this half term we will cover the following units:
Numbers to 10

Part-whole within 10

Addition and subtraction within 10 (1)

Addition and subtraction within 10 (2)

2D and 3D shapes

Numbers to 20.
To support your child with their maths, please practice number bonds to 10 and counting in 2s, 5s and 10s.
https://www.youtube.com/watch?v=amxVL9KUmq8
https://www.youtube.com/watch?v=OCxvNtrcDIs
https://www.youtube.com/watch?v=Rd5DBkP9avw