Year 2M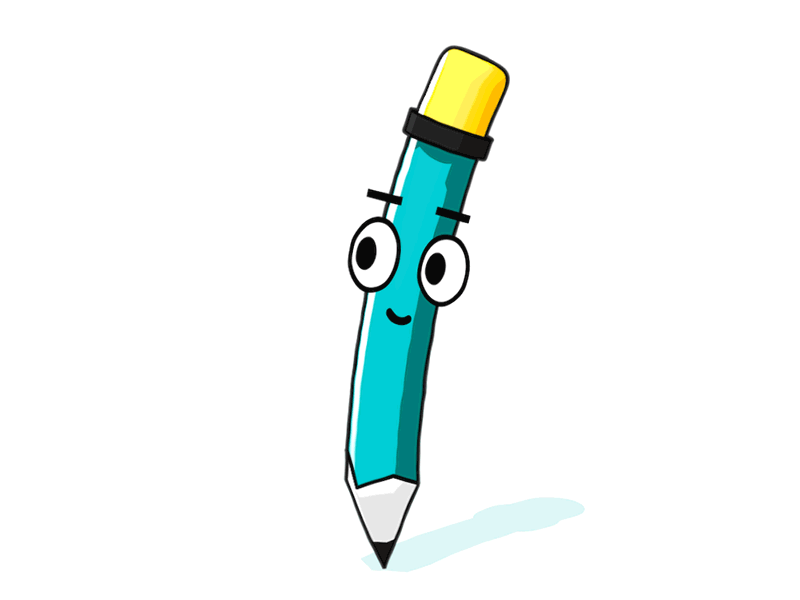 Hello and welcome to Year 2M.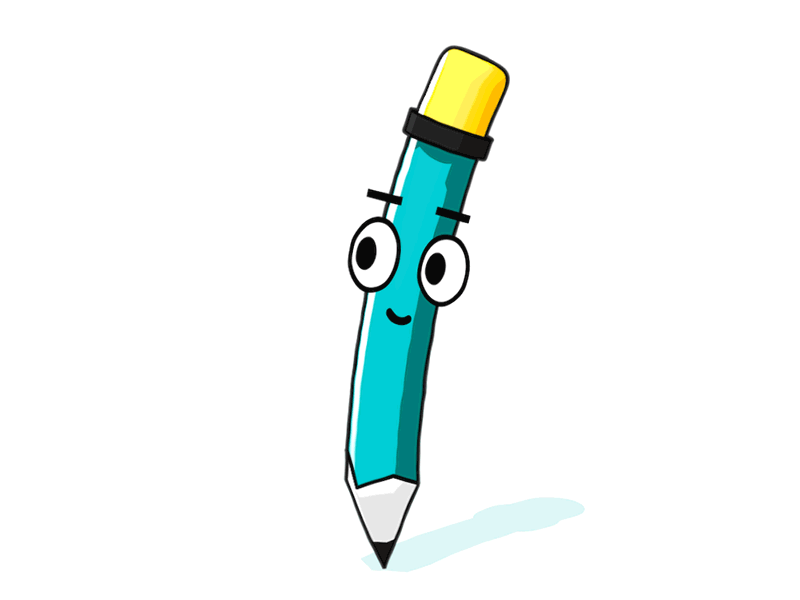 Miss McGlynn
We are very happy to have all the children back in school and to be working with you all.
Miss McGlynn, Miss Astbury, and Mrs. Taylor are the staff in 2M this year. We have been really impressed with how well all of the children have come back to school and settled down in this first half term. There have been a lot of changes for them but they have all been brilliant and have adapted to the changes really well.
We have had a busy half term and, although it has taken a little while to get back into the school routine, we are now getting back to normal and are working hard to catch up and fill some of the gaps that being at home during lockdown have left.
It's going to be a very busy year so we thought that we would share a brief overview of things that the children will be working on in different subject areas during their time in Year 2.
English
In English lessons, we have started the year by making sure that children are able to recognise their phonic sounds so that they can use them to read and spell basic words. Children will continue to work on the phonics they have learned in Year 1 and they will work on reading common words by sight so that they become increasingly fluent readers. Once children are fairly fluent readers, they will work on answering comprehension questions about texts they have read.
Children will learn to write for a range of purposes including stories, poetry, and real events.
They will work on writing in good sentences, using different kinds of punctuation, such as capital letters, exclamation marks, question marks, and apostrophes for possession and contraction.
Grammar becomes more important for them in Year 2 and they will be expected to write in the past and present tense and use features such as contractions in their writing.
Children will also be working on writing different types of sentences – statements, questions, exclamation sentences, and commands.
Maths
In Maths, we use the Power Maths scheme.
This year we will be working on -
counting forwards and backwards to 100 in 1s

number bonds to 20

place value

counting in 2s, 3s, 5s, and 10s.

adding and subtracting with two-digit and one-digit numbers.

multiplication and division facts for the 2, 5, and 10 times-tables. fractions - they will find ¹/³, ¼, ½, and ¾ of a shape or a quantity of objects.

measures, including weight, capacity, and length,

learning to tell the time to five minutes.

properties of 2D and 3D shapes

data-handling methods such as bar charts and pictograms.
Science
In Year 2, we try to make Science as engaging and fun as possible and we do some great Science topics!
Wherever possible, children will work practically on experiments and investigations and will learn to observe closely and to record their results in different ways.
During the year, your child will work on different topics in Science and the topics usually change every half term.
The topics that we will be working on are –
Autumn 1 – Properties of materials
Autumn 2 – Life Cycles of animals.
Spring 1- Living Things and their habitats.
Spring 2- Animals including humans (focus on humans)
Summer 1- Continue with Animals including humans (focus on humans)
Summer 2- Plants
History
In History, we study a different topic every term.
In the Autumn term, in our Great Fire of London topic, we will be learning about some true events that happened around 400 years ago in London, and to link in with this topic, we will be designing and making our own fire engines and then testing them to see how well they work.
After Christmas, in the Spring term, we find out about Florence Nightingale and the way that she changed the conditions in hospitals of the time.
In the Summer term, we find out about our local area and what it was like in the past. We will be looking at homes, schools, and jobs in the Black Country in years gone by.
Geography
We also study a different topic every term in Geography.
In Autumn 2, we will find out about the countries and capital cities of the UK. We will be looking at different famous landmarks in each capital city.
After Christmas, in the Spring term, we will study another part of the world, looking at The Arctic and the people and animals that live there.
In the Summer term, we will be learning how to read and make maps in our Map Makers topic.
Art/DT
Children work on different Art and DT topics throughout the year and, where possible, these are linked to either Science or History and Geography topics.
Our Art/DT topics are –
Autumn 1 – Making vehicles (DT)
Autumn 2 – 3D Art (Art)
Spring 1- Textiles – Making finger puppets (DT0
Spring 2 – Looking at a famous artist – Rousseau- using pastels and paint to make pictures.
Summer 1- Designing and making Pizzas (DT)
Summer 2- Painting with watercolors (Art)
R.E
In R.E this year, children will be finding out about the life of Jesus and the stories that he told. They will also be looking at some of the ways that we can celebrate Christmas, both in this country and around the world.
Later in the school year, we look at Sikhism and find out what life is like as a Sikh in the UK today.
P.E -
Children will work on their general fitness all through the year.
They will also get the opportunity to work on gymnastics, games, and dance.
Our usual P.E curriculum may have to be changed slightly to ensure social distancing.
Year 2 tests
Phonics Screen
At the end of the Autumn term, just before Christmas, children in Year 2 will have to sit a national Phonics Screen (test).
This would usually happen in the Summer term of Year 1 but, as children were in lockdown, for this year it has been moved to Year 2.
The phonic screen tests children's knowledge of letter sounds and their ability to blend sounds to read words.
SAT's
In May 2021, all children nationally in Year 2 will sit tests (called SAT's) in Reading and Maths.
Further information about the tests will be shared in the Spring term.
How Can I help my child in Year 2?
Make sure they are in on time every day and that their attendance is good.
We understand how busy parents are but sitting with your child for just 10-15 minutes a day really makes a difference to the progress they make.
Hearing children read.
Sharing books with children, practicing reading the words but also talking about what they have read is one of the most important ways of helping children to make progress.
By far the most important thing that a child can do at home is read. Children are expected to read each day at home (minimum 5 times a week) and this should be recorded in their reading records.
Children are never too old to be heard reading or to be questioned on a book that they are reading. The discussion that can come from reading with your child and questioning them can encourage a real love for reading that really helps them in all areas of the curriculum.
It is really important that children understand what they read. Reading comprehension becomes more important in Year 2, so checking your child's understanding of the book they are reading is an excellent way to support them. Asking questions about the plot such as: 'What might happen next? Why do you think the boy is feeling sad? What sort of mood is being created?' will help them to engage with their reading on a deeper level.
Real-life Maths
Any opportunity to use maths in a real-life context is really useful. For example, ask them to help you pay for goods or calculate change when shopping. This will help to develop their reasoning and problem-solving skills. Learning to tell the time, using an analogue clock (not digital), to the nearest 15 minutes, is another great way to support your child's learning at home; this also links neatly to their counting in 5s in the 5 times-table.
Encouraging independence:
You can develop children's independence at home by encouraging your child to get dressed on their own or organise their belongings more independently. This will help enormously as they move up through the school!
Homework
Children will bring home English and Maths homework every week. It is given out on Friday and needs to be in by the following Wednesday.
Please help your child with their homework, even if it is just ensuring that they understand what they have to do.