Year 3C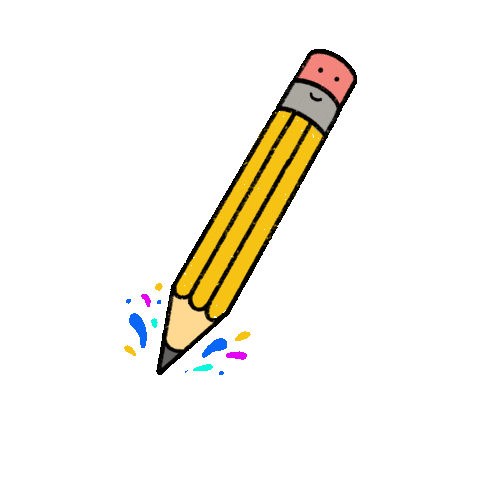 Welcome to Miss Collins Class.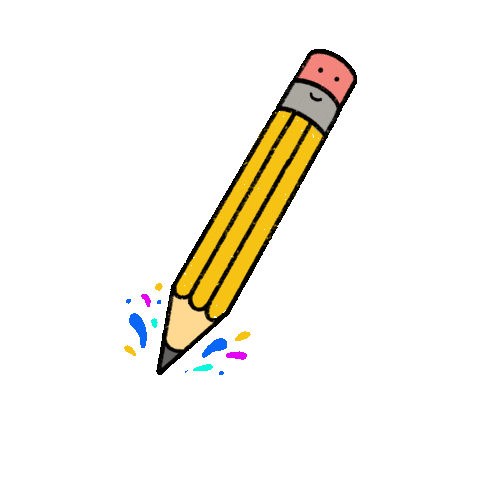 Class 3C
Miss Collins and Mrs Burns are extremely impressed with the hard work and resilience that 3C have shown in the Autumn 1. They are looking forward to seeing the continuous hard work and determination that they have previously shown. Here is a brief overview of the subject areas to keep you up to date with the topics we will be covering in Autumn 2.
English
In English this half term, we have enjoyed reading and reviewing a wide range of books in class. These include: The Gruffalo, The Day The Crayons Quit, Little Red Riding Hood and The Three Little Ninja Pigs. We have used these books as inspiration to write letters, setting descriptions, character descriptions and a narrative. For grammar, we have focused on word classes. The children have learnt to identify nouns and adjectives within texts and have edited and improved their own work. The children should be really proud of themselves for all of their hard work so far! Next half term, we will be continuing our work on fractured fairy tales. We will be using them as inspiration to write newspaper articles, posters and more descriptions.
Maths
In Maths this half term, we focused on basic Maths skills such as addition and subtraction, multiplication and division. We also focused on telling the time, with special focus on telling the time to 5 minutes, 1 minute and finding the duration of time. Next half term we will be looking at place value within 1000 and using the knowledge learnt from here, to apply it to addition, subtraction, multiplication and division. We are continuing to have a focus on our times tables especially our 2s, 5s and 10s, in hoping to beat Batman. In order for us to have a greater understanding of times tables, children must practice them at home on Times Tables Rockstars and Mathletics.
Computing
In Computing, we have been looking at Microsoft Excel. We have learnt about cell reference and the many uses of excel. We have also worked at inputting simple data and how this can be presented in different ways. Next half term, we will be studying Scratch and looking at algorithms.
Science
In Science this half term, we have been studying rocks. The children have loved investigating the features and properties of different rocks. We also enjoyed learning about paleontologist, Mary Anning. We learnt lots about fossils and how they help us to understand more about our planet's history. Next half term, we will be learning about light.
Humanities
The children have loved exploring the topic of Stone Age to Iron Age this half term. We first looked at chronology and when the Stone Age period occurred. Following this, we explored houses from the different periods and looked into cave paintings and what they tell us about their lifestyle.
P.E.
Just like last half term, 3J will have P.E. on a Monday afternoon and 3C will have P.E. on a Friday afternoon. Please make sure you bring in and take home your P.E. kits on this day.
R.E.
This half term we focused on the Hindu celebration of Diwali. The children loved learning about Sita and Rama and why and how Hindu's celebrate Diwali. Next half term we are looking at the Bible and why it is important for Christians. We will be looking at the difference between the Old Testament and New Testament as well as learning about how the Bible is made up of different books.
Art/DT
Last half term we looked at who William Morris was and created our own patterns/designs in the style of him. This half term we are focusing on Design Technology and will be learning sewing skills to make a pencil case.
French
The children have absolutely loved French lessons so far. We have learnt all about french speaking countries and have dived into the french culture. The children have loved exploring different French cities on google maps and made comparisons between French cities and English cities. We have also learnt some French greetings and can now introduce themselves in French. Bon travail! Next half term, we will be looking at the phonics and phonetics of the French language. This will be useful when reading our first French book during Spring term.
PHSE
This half term, we learnt about 'Being me in the world'. We looked at the responsibilities we have in our day to day life, such as at home, in school and the wider community. Next half term we are celebrating our differences. We are looking at who we are as people and what makes us different.