Year 4FJ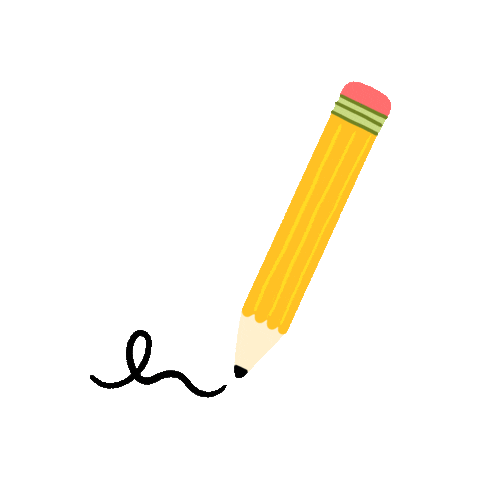 Welcome to 4FJ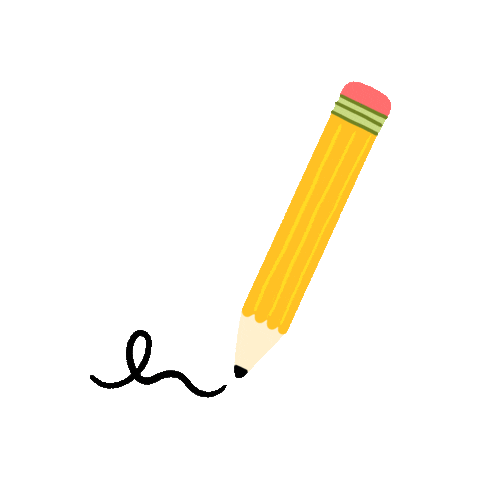 English
After the hiatus in learning that so many of our pupils have experienced during the lockdown, English lessons this term are geared towards recovering the skills that may have become 'rusty' during the time away from school.
We will start the year with Myths and Legends, which links with our Humanities learning about the Ancient Greeks. We will look at the features of myths, and the type of language we encounter in the three myths we will look at in detail: Perseus and Medusa, Theseus and the Minotaur and Odysseus and the Cyclops. Children will put all of their grammar learning together to write their own version of one of the myths we have read.
Before half-term, we will take a look at the imagery found in poems, identifying the figurative language used and having a go at writing our own poems. We will explore Black History Month through poetry.
We will spend the first half of the run up to Christmas studying the text 'Varmints' by Helen Ward & Marc Craste. Children will explore settings and themes, and discuss the story from different perspectives. Throughout the unit, they will learn to express time, place and cause using a variety of conjunctions, and consider how presentation devices, such as sub-headings, make a text clearer and easier to understand. They will revisit the correct use of punctation in their writing, as well as the use of fronted adverbials.
Throughout the term, we will read comprehension texts in depth, discussing vocabulary and checking for understanding. In addition to this, we will be visiting any grammatical or spelling issues that arise as we progress towards Christmas.
Maths
Because of the lockdown, the children have missed out on lots of end of year topics, so we will begin with a whistle-stop tour of money, shape and position, following the Power Maths scheme that proves so powerful in aiding rapid progression.
We will then return the 'bread and butter' of maths – place value (including rounding to the nearest 10 and 100), addition, subtraction, measuring the perimeter of shapes and finally multiplication and division.
Throughout the term, we will focus on our times tables knowledge, aided by the new Times Table Superheroes scheme, where children have the chance to compete to beat the 'Superheroes' and move along the wall chart.
We will also be using addition arithmetic and reasoning sessions to further accelerate the recovery of the children's 'rusty' knowledge and make sure they are reaching their potential.
Computing
Using our Covid-secure ICT suite, the children will continue to benefit from the fantastic computing resources the school has at its disposal, beginning the term with Sketchbook, a raster graphics software application intended for expressive drawing and concept sketching. They will have time to express themselves freely, but also to use tools in a guided manner, such as symmetry, layering and hatching to create an image using a range of techniques.
In the run-up to Christmas, we will have the opportunity to use the LegoWedo software to design a program to explore sequencing, selection and repetitions in order to achieve a specific goal – that is to make our Lego Wedo Kicker robots 'do as they are told' via simple programming.
Science
In Science lessons, we will kick-off the year talking about electricity, asking ourselves (and answering the questions!) the following:
How is electricity made?

What are the dangers of electricity and how can we be safe around it?

What is a circuit and how do conductors and insulators work?

What are the different components of a circuit and how can we know if a bulb will light up or not?
In the latter half of the term, we will be investigating how matter can change from one state to another. We will learn about how to describe the behaviour of atoms when matter changes from solid, to liquid and to gas. Throughout, we will be learning and applying the scientific method to our learning, using this to effectively ask and answer scientific questions.
Humanities
In Humanities, we will be delving into Greece and the Greeks, both ancient and contemporary. Linking our learning with our first English topic about Greek myths and legends, we will be looking at what life was like in Ancient Greece, ranging from the way their society was run, to the city states of Athens and Sparta, and then looking at how we know so much about them. Children will look at primary and secondary historical sources to make inferences about the daily life in Ancient Greece, and what was important to them. They will also make comparisons between life then and life now.
We will be in a fortunate position to understand how Greece's history has helped shape its modern features, including its economy, trade relationships and tourism, when we then move onto Modern Greece in the second half of the term. We will look once again at where Greece is in relation to its neighbours, and how the Greek country differs from ours. We will also look at their climate and try to understand how this affects their society, from tourism to gastronomy!
Dt & Art
Creating cross-curricular links with our Science lessons, we will begin our Design and Technology lessons looking at the design process of torches, from the design brief to initial designs, and then from prototype to final product. We will discuss the purpose of our product and investigate the different torches and their uses, before putting our knowledge of circuits and electricity together to create our very own torches.
We will then investigate mechanical systems, specifically how lever and linkage systems can help to create a 3D moving storybook. As well as having lots of fun experimenting with our designs, we will gain an understanding of simple mechanics and graphics, as well as learn technical vocabulary to describe and understand why certain mechanisms are designed for a specific purpose.
PE
Although PE will look a little different this term in our Covid-secure surroundings, the children will have the opportunity – on Monday afternoons – to participate in PE lessons following the PE Champions scheme with Mr Griffiths.
RE
We start the year in RE lessons with a whirlwind tour of Hinduism. What do they believe? What do they teach their children? How does their religious belief affect their daily lives? What ceremonies and religious activities do they perform? We will also be comparing Hindu beliefs with our own, making sure that we do so respectfully, understanding and valuing how our personal beliefs may be similar or different.
Naturally, in the build-up to Christmas, we will shift our focus to this most beloved time of year. We will talk about what Christmas means to use as individuals, but also look at the historical and religious meaning behind this almost universal celebration. We will walk in the footsteps of the Holy Family as they embark on their famous journey that continues to influence so many people around the world. We will take a close look at the places involved in the Christmas story, the beliefs that have sprung from this story, and the legacy around the world of the humble birth of Jesus to Mary and Joseph.